JB's Miami Nice kicks

A datsun 510 rally inspired auto.


And I'd like this please...aintgonnahappen'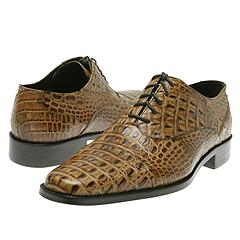 Hmmmjenny..
Yeah I aint EVER gonna get some things in life althought I had lunch with in 8 ft. of her once and she pet my dogs one afternoon at Armeainian Coffee Corner..I mean Coffee Table in LA. I called her harley a honda to see her get riled...she rolled with it tho. said she like my french poodles.

and lastly
Yeah yeah more shoes so what. These are by my new and favorite designer this afternoon between the hours of..12p, and 4pm Benny Gold Daily. art maker.

I am gonna take a nap and finsih this on the flipp flop...